Self-Storage Units For Business And Personal Needs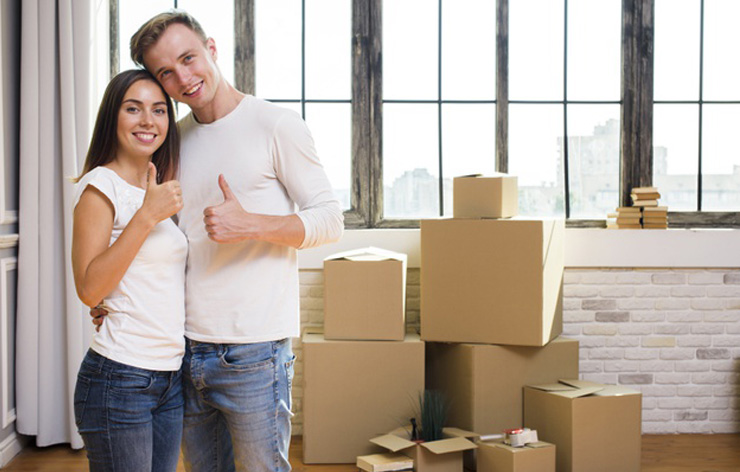 Clean & dry metal storage units
Lighted units available
RV storage
Gate access 24 hours 7 days/week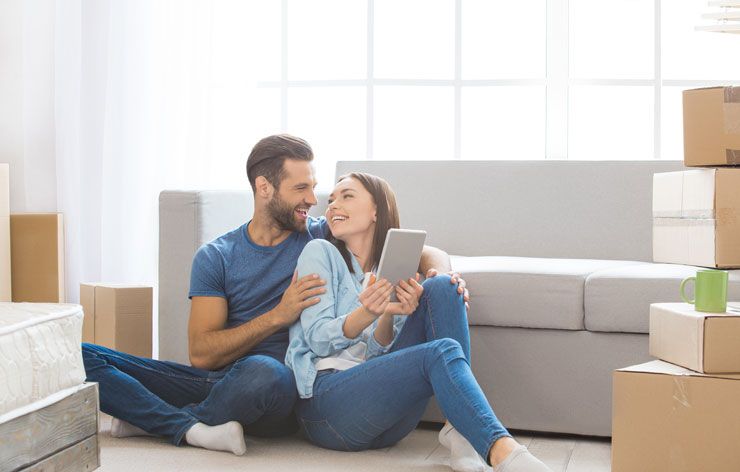 Electronic gate access
Pest-free environment
Climate Controlled Storage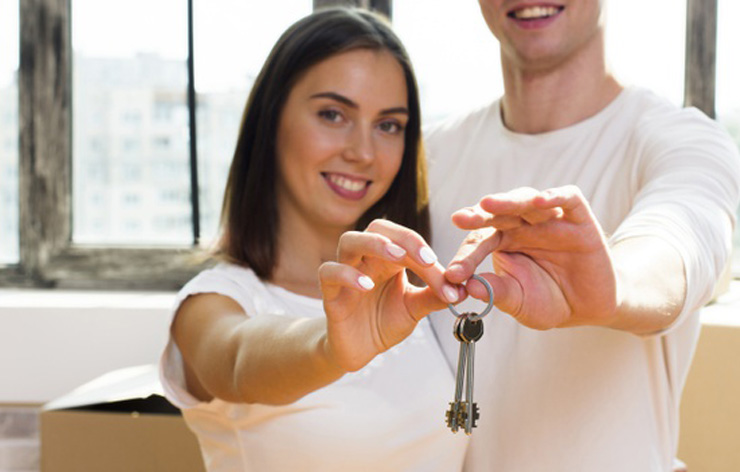 Perimeter security fencing
Car storage
Vault Storage with private access to safety deposit boxes
WE REMOVE THE HEADACHE FROM NEEDING SPACE
Top 10 Reasons for Renting

1. New home:
2. Excess furniture:
3. Clean your garage:
4. Storage for tools:
5. Selling your home:
6. RV storage:
7. Exterior Landscaping/Construction business:
8. Inventory storage:
9. Climate Controlled Storage & Vault Storage:
YOU JUST NEED MORE SPACE!
NIAGARA'S PREMIER SELF STORAGE
We take the security of your property seriously, and our SSL secure website protects your personal information.
We commit to providing you a clean, ready-to-rent unit and friendly, helpful employees.
Manage your storage facility from the convenience of your own home, 24 hours a day and 7 days a week.